Dr. Cianna Fayant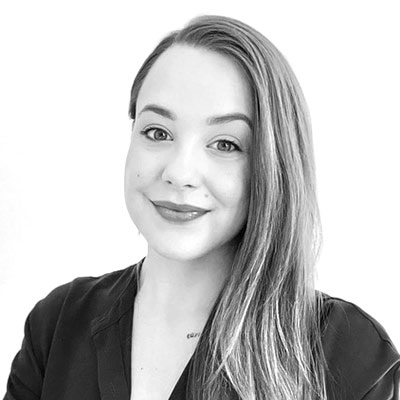 Dr. Cianna Fayant is a Doctor of Acupuncture and Traditional Chinese Medicine (TCM) and a graduate of the Canadian Institute of Traditional Chinese Medicine.
Growing up in a Métis Settlement in Northern Alberta, Dr. Cianna had been exposed to various health conditions, including musculoskeletal injuries, addictions, mental health challenges, and many other diseases. For her community, the majority of these conditions had poor treatment outcomes and were often paired with excessive use of pharmaceuticals.
Through a combination of frustration and compassion, she sought out effective and natural medicines that would help those she cared about. This inspired her to begin the study traditional Chinese medicine, a thousand-year-old system that has provided help to countless people across the world.
Today, she enjoys using herbal medicine,
acupuncture
, dietary therapy, and cupping to help her patients reduce pain and improve their quality of life.
Dr. Cianna's Education
Dr. Cianna began her education at a reputable TCM school in Toronto, where she quickly became a top student. One year into her studies, she received a full scholarship to study in Alberta and transferred to CITCM. During her education, she achieved academic excellence, sought out mentors, and traveled back to Toronto for specialized training in musculoskeletal conditions.
During her internship, Dr. Cianna built up her clientele and successfully addressed a wide range of health conditions. She is confident in the system of traditional Chinese medicine to help people find answers and is dedicated to getting results and continuous learning.
BOOK NOW »
Outside the Office
During her free time, Dr. Cianna volunteers with AARCs to foster rescue dogs, spends time outdoors gardening, and cooks with her family.

Dr. Cianna Fayant | (403) 516-1141