Dr. Janice Patterson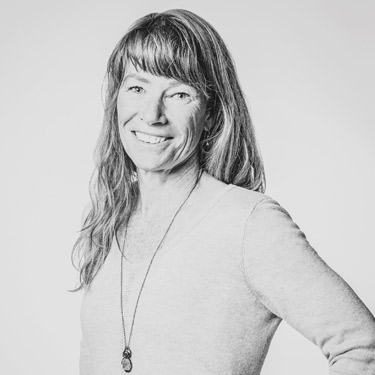 Traditional Chinese Medicine Should Be Amongst Your First Choices for Healthcare
Dr. Janice Patterson is a Registered Acupuncturist and traditional Chinese medicine (TCM) doctor who graduated from the Canadian Institute of Traditional Chinese Medicine.
Combining her knowledge from a wide range of fields, Dr. Janice creates treatment plans tailored to each individual. Utilizing both traditional and western techniques, she treats a wide range of clients and health issues, including gynecology, digestive disorders, and musculo-skeletal problems.
Dr. Janice's Special Training
Prior to receiving an education in Traditional Chinese Medicine, Dr. Janice worked in various capacities in conventional health care. She was initially trained as a Kinesiologist and worked extensively in spinal rehabilitation. She later received her masters degree in Health Sciences (MHSc) and worked for Alberta Health Services as an educator in schools, hospitals and local communities.
During this time, Dr. Janice met health practitioners of different backgrounds and philosophies and it was through these connections that she discovered her passion for Traditional Chinese Medicine. She found that this type of medicine treated the body as a whole and offered effective treatment methods for patients, which were specific to the individual. Through the use of acupuncture, cupping, herbal medicine, nutrition, and lifestyle modification she is able to help patients achieve optimal health.
Outside the Office
When not practicing Chinese medicine, Dr. Janice is involved in competitive cross country and track running, as well as mountain biking, hiking and skiing with her husband and three children.

Dr. Janice Patterson | (403) 516-1141