Helen Husak, RMT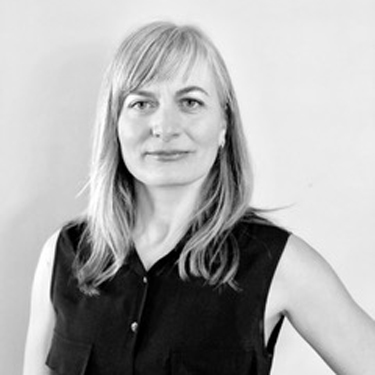 2200 Hour Diploma
Helen is a 2200 hour RMT from Mount Royal University, as well as a certified Biodynamic Craniosacral Therapist. She also holds a Bachelor of Arts degree in Dance and Kinesiology from the University of Calgary.
Her 20 years of experience as a performer, choreographer and teacher of contemporary dance; as well as instructor of various somatic movement modalities and yoga, provide her with an extensive knowledge-base of the body, mind, and spirit in motion. Helen weaves this knowledge and experience into the fabric of her massage therapy sessions and home care protocol.
Her practice involves a fluid integration of advanced massage techniques which focus on both therapeutic relief and deep relaxation. Her treatments address the root cause of soft- tissue dysfunction, and cater to the unique goals of each client. She is in awe of the healing intelligence of the body, and is passionate about helping clients improve their body awareness, flexibility and strength for pain-free, easeful movement.
Book your massage therapy appointment with Helen today! New patients please call (403) 516-1141 to schedule. Current patients should use the button below.

Helen Husak, RMT | (403) 516-1141