Kayla Leddy, RMT
2200 Diploma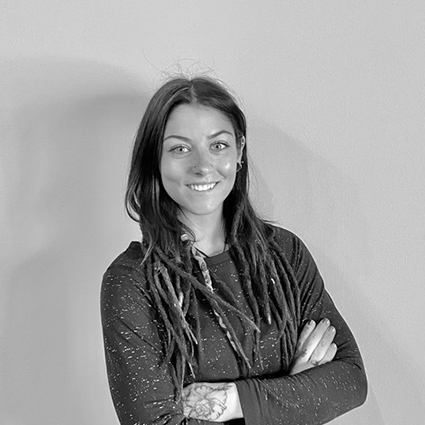 Kayla completed her 2200 hour Massage Therapy program at Alberta College of Massage Therapy in Calgary, where she developed a focus on Swedish relaxation massage, deep tissue, and clinical therapeutic massage techniques to treat a variety of different orthopedic conditions.
Kayla is also a trained 200 hr yoga instructor. She utilizes her knowledge of anatomy and passion for the connection between mind and body as well as manual healing, to educate clients on effective home care. She focuses on mind-body awareness, postural care, and gentle stretching so clients have the tools to take part in their own wellness journey.
In her spare time Kayla enjoys reading, yoga and is continuing to educate herself in other treatment modalities.
Book your massage therapy appointment with Kayla today! New patients please call (403) 516-1141 to schedule. Current patients should use the button below.

Kayla Leddy, RMT | (403) 516-1141