Kesha – Patient Care Facilitator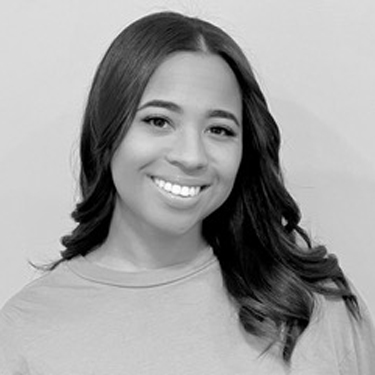 Kesha is from Halifax, Nova Scotia and has lived in Calgary, Alberta for most of her life. She grew up understanding the importance of an individual's well-being from all aspects of physical, mental, and emotional health. Kesha has joined our team to embark on a new journey in chiropractic, massage, acupuncture while providing a welcoming environment to our valuable patients.
Healthy & Balanced Lifestyle
A healthy and balanced lifestyle is what she would like to maintain. Kesha was very active growing up by being heavily involved in ballet, jazz, and hip-hop dance from preschool to high school. She has enjoyed being active and busy throughout her life.
Kesha enjoys being outdoors, spending time with loved ones, traveling, and supporting others. She has recently graduated with her Bachelor of Social Work and is now in a Post-Degree Human Resources Management Certificate. She is passionate about working with diverse individuals and helping with their overall healthy well-being.

Kesha – Patient Care Facilitator | (403) 516-1141