Leslie Velazquez, RMT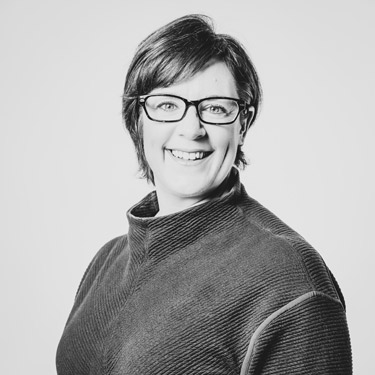 2200 Hour Diploma
Massage and Alternative Health Care
Leslie is a graduate of the MH Vicars School of Massage Therapy in Calgary and a member of the Canadian Massage and Manual Osteopathic Therapists Association (CMMOTA).
Her passion for massage began over 20 years ago when she first incorporated regular massage therapy into her own life for injury rehab, pain relief, and general stress reduction and wellbeing. Working for many years in corporate office environments with a hectic pace has helped her to understand the effects of both physical and mental stress due to long hours of computer work and pressures from increasingly demanding workloads and deadlines. It can be challenging properly balancing work life, home life and self-care.
For this reason she incorporates stress reduction in all of her treatments, whether using deep tissue therapeutic modalities or a gentler touch, as the benefit of reducing stress is invaluable in obtaining the desired change in tense muscle tissues.
Looking for a massage therapist? Contact Beacon Hill Chiropractic and Massage to schedule an appointment today!

Massage Therapist NW Calgary AB, Airdrie, Cochrane | (403) 516-1141