Mackenzie – Patient Care Facilitator
Joining Beacon Hill Chiropractic and Massage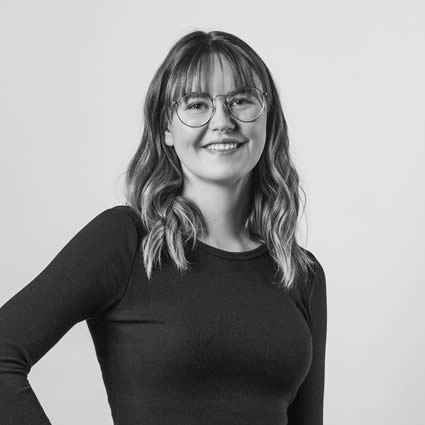 Mackenzie has lived in Calgary, Alberta, all her life and is finishing a BSc in Health Sciences. She has had an interest in sciences and healthcare from a very young age and has always looked forward to having a career where she can help others.
Mackenzie enjoys playing volleyball, as well as wakeboarding and waterskiing during the summer. With her busy lifestyle, she understands the importance of maintaining a healthy lifestyle to help her succeed with work, school, and her hobbies. Mackenzie is just beginning her journey into chiropractic and massage therapy, but she is excited to be a part of the team and help provide care and encouragement to all BHCM patients!
Outside the Clinic
When not at the clinic, Mackenzie spends most of her time studying and is hoping to pursue a MSc in Speech-Language Pathology. She also enjoys relaxing at home with her two cats and a cup of coffee. When the weather is nice, she loves spending time out camping or on a lake!

Mackenzie – Patient Care Facilitator | (403) 516-1141