McKayla Morton, RMT
2200 Hour Diploma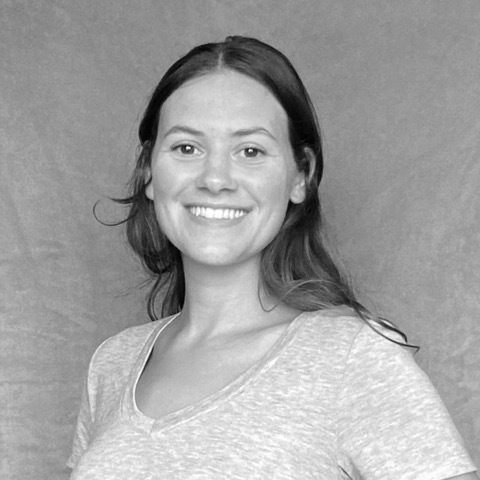 McKayla excelled while obtaining her Massage Therapy diploma at Mount Royal University, and is a member of the Massage Therapy Association of Alberta. She has a passion for improving individuals' well-being using therapeutic and relaxation massage techniques, both proactively and as injury management.
As someone who enjoys activities such as hiking, skiing, snowboarding, and surfing, she recognizes the positive impact that regular personal maintenance has on her physical and mental wellbeing.
I found McKayla to be a very professional massage therapist. She seemed very knowledgeable in her field and I felt so good after my massage. She applied the appropriate pressure and her techniques for loosening tense muscles were amazing. She even taught me some neck stretches after finishing my massage. I can't wait to go back for another massage with her. I have recommended her services to others and I believe they won't be disappointed." Mahwish N.
Book your massage therapy appointment with McKayla today!
New patients please call (403) 516-1141 to schedule. Current patients should use the button below.

McKayla Morton, RMT | (403) 516-1141