Natasha Hillier, RMT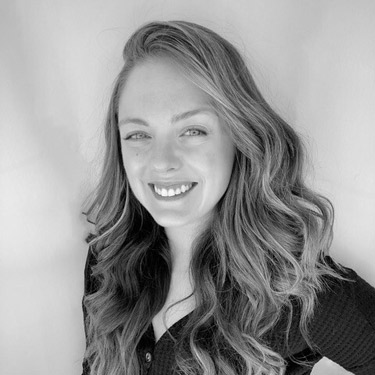 2200 Hour Diploma
Natasha is a registered massage therapist with NHPC (Natural Health Practitioners of Canada). She completed the 2200hr diploma program at the Canadian College of Massage and Hydrotherapy in Halifax, Nova Scotia and graduated in June 2012.
Natasha values the importance of proper care for all stages of life and is passionate about providing the highest level of treatment to all her clients.
Natasha has a particular interest in fascia, and its role in the body's function, pain and recovery. She has completed numerous continuing education courses in myofascial stretching; combining passive, active and assisted mobility techniques with more direct tissue applications to work as pain free and effective as possible. Incorporating these techniques with those more traditional Swedish based massage, has taught her to look at the body as a whole and tailor individualized treatment plans accordingly.
Following her own caesarean section (C-section) in 2019, she has found a new appreciation and interest in both pre and post-natal massage/recovery and plans to expand her knowledge and experiences in these areas further.
Natasha believes that knowledge is power in itself, and encourages all her patients to take an active role in their own health. Schedule your massage therapy appointment with Natasha today!
New patients please call (403) 516-1141 to schedule. Current patients should use the button below.

Natasha Hillier, RMT | (403) 516-1141