Sinead Cordery, RMT
2200 Hour Diploma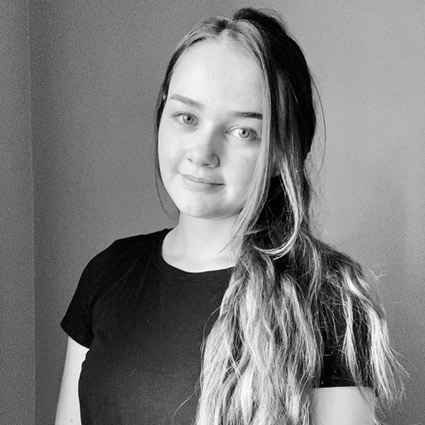 Sinead is a 2200 hour Registered Massage Therapist with a passion for health and wellness. She first took interest in her own health while navigating personal challenges with stress. While learning and experiencing the endless benefits of self-care, Sinead was inspired to learn more about the human body and all of its functions so that she could help make a change in other people's lives. Her goal is to help people by providing relief, education, compassion and high quality massage treatment.
Sinead uses a variety of techniques in her treatments to create a relaxing, yet highly therapeutic treatment which encourages soft tissue and joint health for all of her patients.
In her spare time Sinead enjoys yoga, hiking, cooking, journaling, drawing and of course… getting massages! She looks forward to creating the perfect treatment for you at Beacon Hill Chiropractic and Massage.
Book your massage therapy appointment with Sinead today! New patients please call (403) 516-1141 to schedule. Current patients should use the button below.

Sinead Cordery, RMT | (403) 516-1141