Teal – Patient Care Facilitator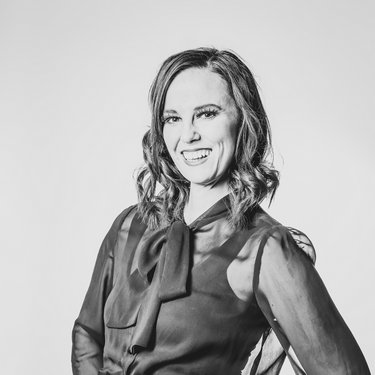 Teal has always been very interested in the health and wellness industry and is thrilled to have joined the team at Beacon Hill Chiropractic and Massage as a Patient Care Facilitator. In 2010, Teal graduated from the Canadian School of Natural Nutrition and received her certificate as a R.H.N. Holistic Nutritional Consultant. Trained in natural nutrition and complementary therapies, Teal's principal function is to educate and promote individuals about the benefits of living a holistic life style and practicing preventative health care.
After being in a serious car accident in December of 2014 that resulted in sustained injuries to her cervical spine and upper back, Teal witnessed firsthand the healing power and positive outcome of chiropractic care. Her success of increased mobility, relief of chronic pain and correcting postural issues is a direct result of receiving tailored chiropractic adjustments and other in-house therapy.
Continuing Education
Currently, Teal is working towards her diploma and is enrolled in the Hearing Aid Practitioner program at Grant MacEwan University. In her spare time, she can be found practicing Arco yoga with her boyfriend, Remi at Nose Hill Park, volunteering for Non-Profit Community Organizations and enjoying nature in all its forms.
Teal is eager to continue her career as a Patient Care Facilitator and understands a career in the Chiropractic industry is an enviable way to contribute to the new century of optimal health.

Teal – Patient Care Facilitator | (403) 516-1141