Dr. Joelle Scott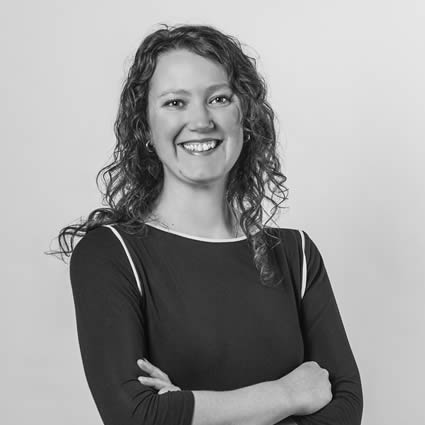 Dr. Joelle is a Registered Acupuncturist and Traditional Chinese Medicine (TCM) practitioner, who graduated from the Canadian Institute of Traditional Chinese Medicine (CITCM).
Background and Education
When she was in junior high, Dr. Joelle started getting treated with Traditional Chinese Medicine. For her it was the answer she was looking for to reduce pain and improve digestion. While growing up she continued to be treated with TCM herbs and diet therapy and was able to live her life going to school, playing sports, and horseback riding. While Dr. Joelle was at university studying kinesiology, she broke her foot and acupuncture was what helped alleviate the pain and for her foot heal faster.
After this experience she became hooked on TCM, and after she completed her Bachelors in Kinesiology, she went on to study at CITCM. Dr. Joelle fell in love with how TCM views the body holistically, where each system affects the other and no symptom is insignificant in treating health conditions, preventing disease, and maintaining health and quality of life.
Dr. Joelle uses a holistic approach. She applies TCM principles along with some Western techniques to develop an individualized treatment plan to allow you to accomplish your health and wellness goals and pursue your dreams. As a Traditional Chinese Medicine practitioner and acupuncturist, Dr. Joelle is passionate about continuing to learn and grow as a practitioner and person, so that she can help her clients thrive.
Outside the Office
When Dr. Joelle has some free time she enjoys hiking, cross country skiing, snow shoeing, paddleboarding, and spending time with family and friends.

Dr. Joelle Scott | (403) 516-1141