Meet Our Doctors
You've probably heard the saying, "Two heads are better than one." We've taken that to heart at Beacon Hill Chiropractic and Massage. With three chiropractors and three doctors of acupuncture, you get the benefit of extra brainpower, which is especially helpful when reviewing difficult cases.

Michael Schmolke DC, Chiropractor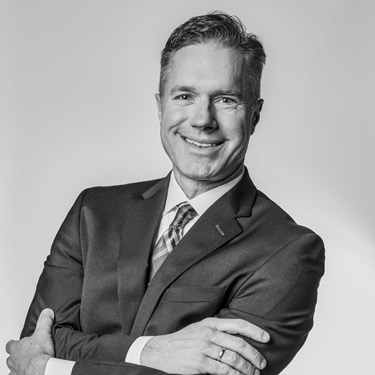 I wanted to have a career in healthcare, to help people perform at their best without the use of drugs or surgery. Chiropractic was the career to help me best fulfill that goal.
Dr. Michael Schmolke has been a well-respected chiropractor, health educator and motivational speaker in Northwest Calgary for over twenty years. His study of health sciences began at the University of Saskatchewan with a major in anatomy. During that time, he was a running back with the U of S Huskies football team which participated in 2 CIAU Vanier Cup Championship games.

Sherra Sanders BSc, DC, Chiropractor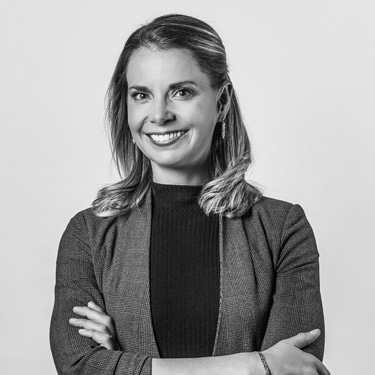 Chiropractic care dramatically changes a person's quality of life by enabling them to do the things that matter most to them-more comfortably.
Dr. Sherra's passion for chiropractic has greatly increased since becoming part of the team at Beacon Hill Chiropractic and Massage. "I have had the pleasure of building a family-focused wellness practice that affords me the opportunity to witness how chiropractic care can benefit people of all ages.

Mehrdad Ghaliai DC, Chiropractor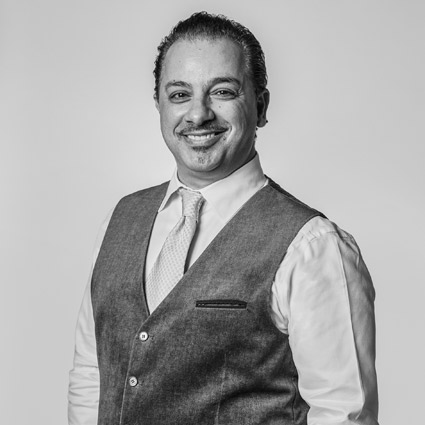 I started looking into the world of natural healing and became fascinated with the science of chiropractic and decided to pursue this new path in my life.
Dr. Mehrdad graduated from York University in Toronto in 1996 with an Honours degree in Computer Science. Over the years, he managed a successful software company in Toronto. Despite being a professional soccer player, a non-smoker and being overall conscious about healthy living, Dr. Mehrdad was diagnosed with cancer. He endured a 10-month battle with this disease.
"This life-changing experience gave me a new mission to not only seek new ways to regain and maintain optimum health, but also to help others in achieving the same goal."

Leah McEwen DC, Chiropractor
I am passionate about enhancing one's health through natural means and optimising the body's potential through wellness-based chiropractic care.
A 2022 graduate of the New Zealand College of Chiropractic, Dr. Leah has recently moved to Canada with her husband. She's delighted to part of the Beacon Hill Chiropractic and Massage team! Having always had a desire to work with people and having a fascination for the design of the human body, Dr. Leah discovered her purpose through chiropractic.

Joelle Scott R.Ac., DTCM, BSc Kin, Acupuncturist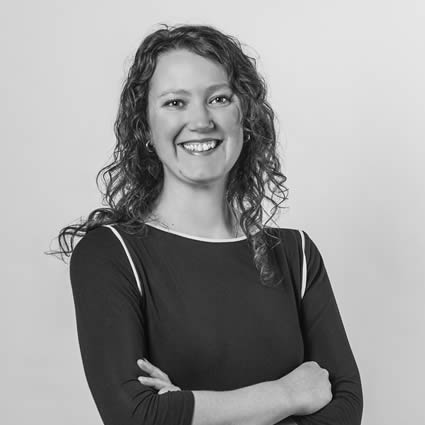 Dr. Joelle is a Registered Acupuncturist and Traditional Chinese Medicine (TCM) practitioner, who graduated from the Canadian Institute of Traditional Chinese Medicine (CITCM). She is passionate about helping her patients using a holistic approach.

Katie Anderson, R.Ac., DTCM, Acupuncturist, RMT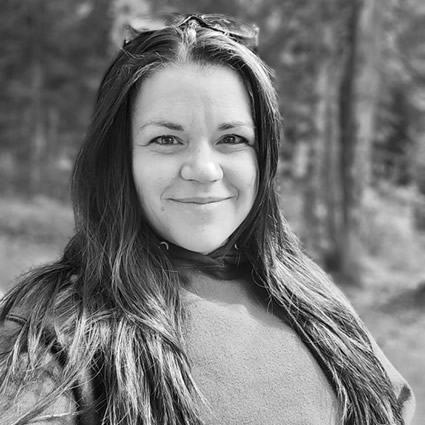 My philosophy is that by integrating the health of our physical bodies with our emotional states, we can create overall wellness in this busy demanding world.
Dr. Katie specializes in therapeutic intervention for pain and pain management, mental health, and overall physical and emotional wellness. She firmly believes in the innate healing potential of our bodies and is committed to helping her patients achieve their highest level of wellbeing through the careful application of integrative medicine strategies.
Find Treatment
We offer many services to our Northwest Calgary community. Call and make an appointment today!

Beacon Hill Chiropractic and Massage Doctors | (403) 516-1141