Meet Our Doctors
You've probably heard the saying, "Two heads are better than one." We've taken that to heart at Beacon Hill Chiropractic and Massage. With three chiropractors and two doctors of acupuncture, you get the benefit of extra brainpower, which is especially helpful when reviewing difficult cases.
Impressive professional operation, Dr. Sanders is exceptional.

Dr. Janice was very knowledgeable and very helpful.

Great experience at this practice. Friendly and professional staff. Dr. Sherra was so kind and very supportive in my treatment plan. Explained everything to me from results of my X-ray to what treatment she had planned for me. Excited to return.

Beautiful inviting space. Dr Janice is an excellent practitioner. Thank you.

Such a great experience, I look forward to working with Dr Sanders!

Dr. Sherra was amazing with my son and very gentle with him. She explained everything before she did it and that made him feel very comfortable.

Dr. Ryley was very knowledgeable and patient. My son had wrist pain and after the first appointment his pain was gone. We are looking forward going back to the clinic to see Dr. Ryley.

I'm very impressed with my first visit with Dr. Sherra. She's very thorough & took time with my evaluation. Already felt better on my first visit. Love her energy!

Dr. Sherra is a wonderful chiropractor! Very patient and understanding. Explanations are thorough. I have the utmost confidence in her care. Thank you Dr. Sherra!

Dr. Michael Schmolke DC, Chiropractor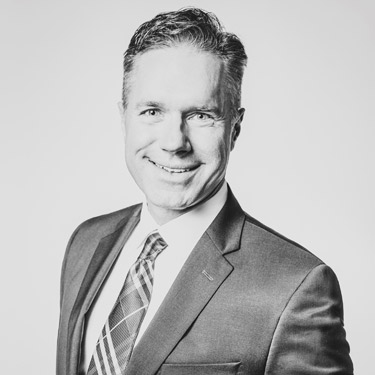 I wanted to have a career in healthcare, to help people perform at their best without the use of drugs or surgery. Chiropractic was the career to help me best fulfill that goal.
Dr. Michael Schmolke has been a well-respected chiropractor, health educator and motivational speaker in Northwest Calgary for over twenty years. His study of health sciences began at the University of Saskatchewan with a major in anatomy. During that time, he was a running back with the U of S Huskies football team which participated in 2 CIAU Vanier Cup Championship games.

Dr. Sherra Sanders BSc, DC, Chiropractor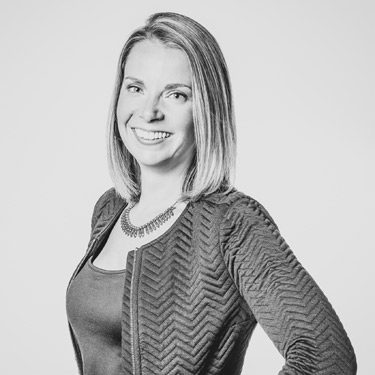 Chiropractic care dramatically changes a person's quality of life by enabling them to do the things that matter most to them-more comfortably.
Dr. Sherra's passion for chiropractic has greatly increased since becoming part of the team at Beacon Hill Chiropractic and Massage. "I have had the pleasure of building a family-focused wellness practice that affords me the opportunity to witness how chiropractic care can benefit people of all ages.

Dr. Mehrdad Ghaliai DC, Chiropractor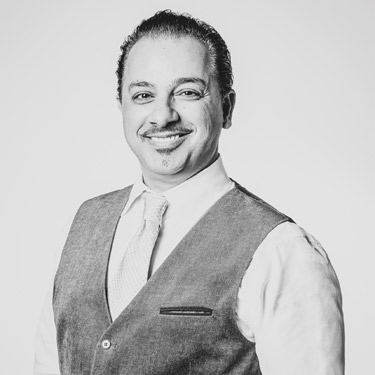 I started looking into the world of natural healing and became fascinated with the science of chiropractic and decided to pursue this new path in my life.
Dr. Mehrdad graduated from York University in Toronto in 1996 with an Honours degree in Computer Science. Over the years, he managed a successful software company in Toronto. Despite being a professional soccer player, a non-smoker and being overall conscious about healthy living, Dr. Mehrdad was diagnosed with cancer. He endured a 10-month battle with this disease.
"This life-changing experience gave me a new mission to not only seek new ways to regain and maintain optimum health, but also to help others in achieving the same goal."

Dr. Janice Patterson R.Ac., Acupuncturist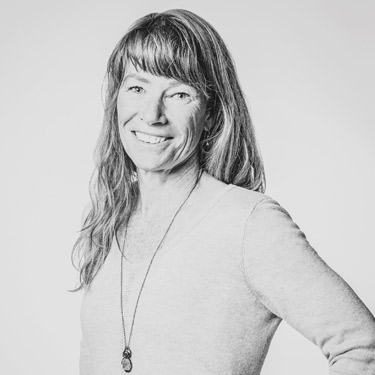 Using the knowledge that I've acquired from a broad array of fields, I develop care plans custom-tailored to each individual.
Dr. Janice Patterson is a Registered Acupuncturist and Traditional Chinese Medicine (TCM) practitioner who graduated from the Canadian Institute of Traditional Chinese Medicine.
Utilizing both traditional and Western techniques, Dr. Janice helps a wide range of clients and health issues. She's assisted clients with gynecologic issues, digestive disorders and musculoskeletal problems.

Dr. Kyle Ryley R.Ac., Acupuncturist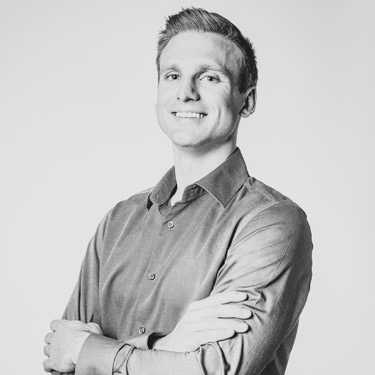 I do what I do because I love nothing more than seeing people become the best versions of themselves-mind and body!
Dr. Kyle aims to unleash the hero within each of us and make it an inescapable habit.
His calling to become a doctor of Traditional Chinese Medicine arose out of the need to address gaps in our traditional Western approach to health. "I wanted to provide alternate options or in addition to surgery, pharmaceutical intervention and reassurance." Dr. Kyle also wanted to provide solutions to perplexing conditions that may require a more holistic and nutritional approach to achieve healing. "I believe the integration of TCM, chiropractic and massage, combined with our traditional medical approach, provides the greatest quality of care."

Beacon Hill Chiropractic and Massage Doctors | (403) 516-1141