Lauren – Patient Care Facilitator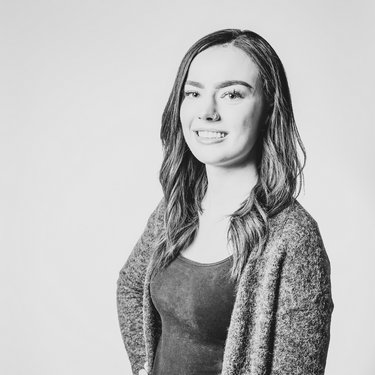 Lauren has led an active lifestyle from a very young age, having been involved in a number of activities and sports recreationally, as well as competitive volleyball. Lauren has benefited from chiropractic care from the age of 8, to treat chronic back pain, in addition to acute sport-related injuries.
Lauren is a graduate of the University of Calgary with a BSc in Kinesiology (Hons), where she completed her thesis in the area of neuromotor control. Having been educated in her university studies about the importance of injury prevention, nutrition, and holistic health, Lauren is excited to continue to learn and share her passion for health with the Practice Members at Beacon Hill Chiropractic and Massage.
Outside of Beacon Hill Chiropractic and Massage
In her free time Lauren enjoys hiking, skiing, working on her research, and spending time with friends and family.

Lauren – Patient Care Facilitator | (403) 516-1141