Angelina, Patient Care Facilitator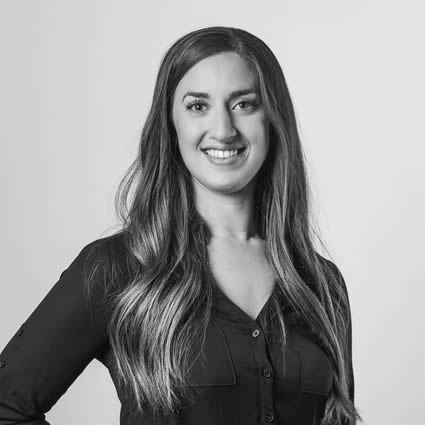 Angelina grew up in Whistler, BC, and from a young age was involved in skiing, snowboarding, dancing, and gymnastics. Growing up in Whistler meant spending all her free time enjoying the outdoors with her family and close friends. Now Angelina enjoys hiking, biking and yoga. She furthered her love of yoga and travel by traveling to India to take her yoga teacher training.
Angelina's chiropractic journey began when she was pregnant with her first child, planning for a homebirth she wanted to do everything she could to facilitate a natural birth. Her chiropractic treatment allowed her pelvis, spine and hips to be properly aligned with the nervous system, and functioning optimally. Her experience was so great she continued with care through her second pregnancy and beyond.
Angelina is excited to now be a part of the Beacon Hill Chiropractic and Massage team and looks forward to connecting with all the BHCM Practice Members.
Angelina looks forward to sharing her experience and insights with our patients.

Angelina – Patient Care Facilitator | (403) 516-1141