Talisa – Patient Care Facilitator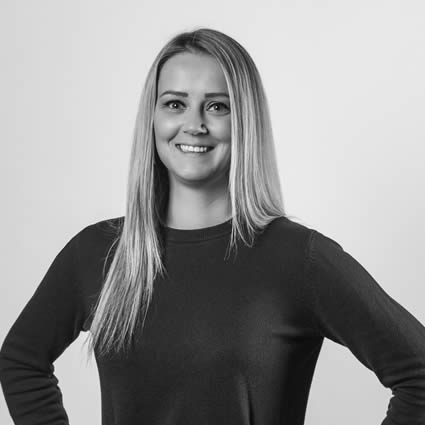 Talisa was born and raised in Calgary, Alberta. She comes to our clinic with an understanding of how important it is to have a well balanced and healthy lifestyle. Being active most of her life and playing sports including basketball, volleyball and softball, she has learned what it takes to properly take care of herself and her well-being. She first saw the benefits of chiropractic care when her fiance hurt his back at work. He was adjusted and the relief he felt instantly was truly incredible along with the ongoing treatments he received afterwards. It was at this point she knew she would love to be a part of a clinic that empowers, educates and enriches the lives of others. She has a passion for helping people and is excited to be a part of the team at Beacon Hill Chiropractic and Massage, so she can help motivate and enhance the lives of others through the ongoing care they receive.
Outside of Beacon Hill Chiropractic and Massage
In her free time she is usually found on the ball diamonds playing softball with her closest friends or on the volleyball court for some competitive fun. When she is not playing sports she is spending time with family and friends or walking her German Shepherd, Django. Talisa recently travelled to Mexico for the first time which has sparked the travel bug. She's excited to explore many other places throughout her lifetime.

Talisa – Patient Care Facilitator | (403) 516-1141