Mandi – Patient Care Facilitator
Lifetime of Chiropractic Care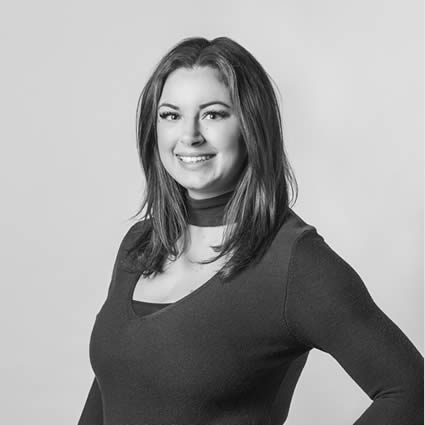 Mandi was born and raised in Fairbanks, Alaska, where she grew up playing multiple indoor sports and enjoying the beautiful summers outside with her family. She started her chiropractic journey just after high school, when she had a lingering cheerleading injury.
Shortly after her first few treatments she began to travel with her husband, who was as a professional hockey player. When Mandi became pregnant with her first child, she was having severe sciatica and was fortunate enough to receive chiropractic care in Europe, which helped tremendously during her pregnancy. After Mandi and her husband relocated to Calgary, Mandi decided to expand her chiropractic knowledge and began working in a chiropractic clinic.
During her second pregnancy, she once again received chiropractic care, which opened her eyes to how helpful chiropractic care can be during pregnancy. This lead to the realization that her passion is to assist others in their health and wellness journey and she looks forward to learning and expanding her knowledge even more at Beacon Hill Chiropractic and Massage.

Mandi – Patient Care Facilitator | (403) 516-1141