Becca Skukan, RMT
2200 Diploma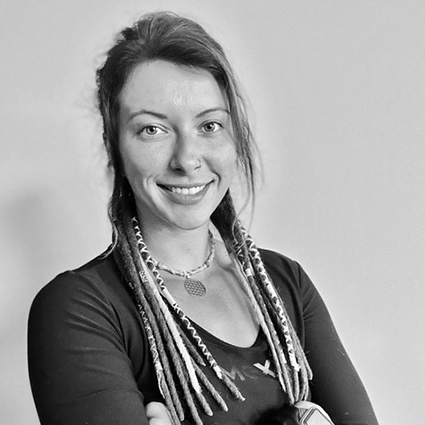 Becca is a registered massage therapist with her 2200 hour diploma from Alberta College of Massage Therapy.
Becca discovered Brazilian Jiu Jitsu in 2016, where she became very passionate about the sport. While improving her skillset in Jiu Jitsu, she quickly discovered how important it is to take care of the body for longevity.
From an early age, Becca knew she wanted to help people. She found massage therapy to be the most beneficial for injury recovery, and wanted to give back to the community while encouraging everyone to pursue an active and healthy lifestyle.
In her spare time, she enjoys reading, hiking, painting, yoga and cooking.
Book your massage therapy appointment with Becca today! New patients please call (403) 516-1141 to schedule. Current patients should use the button below.

Becca Skukan, RMT | (403) 516-1141