Laura Whittaker, RMT
3000 Hour Diploma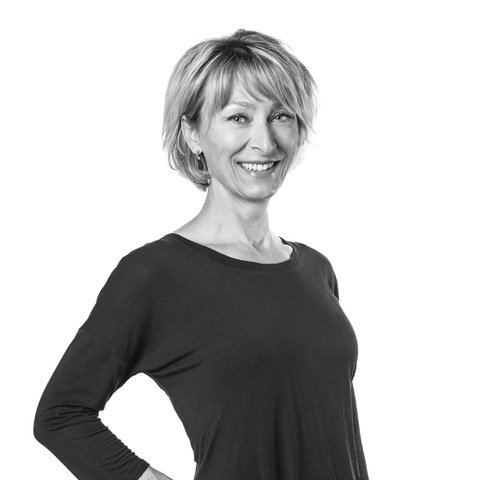 For a very long time, Laura has endeavored to learn as much as possible about the many facets of health. She was employed in the field of nutrition over the last 12 years, and was fueled by a curiosity about our amazing bodies (and what they're capable of). She went back to school in 2017 to become a massage therapist, graduating from a 3000-hour program in Calgary.
To maintain good health, she works hard at eating well, staying physically active with running, cycling, cross country skiing, yoga – and really anything that keeps her moving and ideally outdoors!
I had a great first massage with Laura!" Rosemary H.
She has pursued continuing education in prenatal massage, myofascial cupping, and, acupressure and meridian massage. She is continually expanding her knowledge, technique and skill, and takes a holistic approach to her practice.
Book your massage therapy appointment with Laura today! New patients please call (403) 516-1141 to schedule. Current patients should use the button below.

Laura Whittaker, RMT | (403) 516-1141