Jami Mischiek, RMT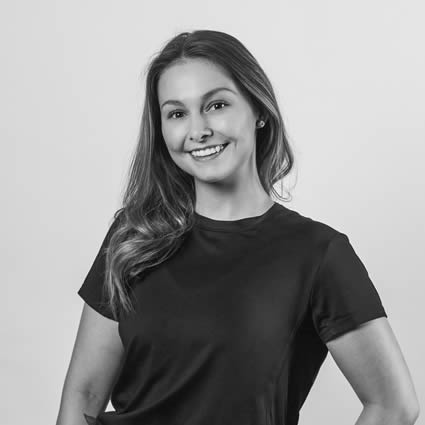 2200 Hour Diploma
Jami has been an RMT for over five years since moving to Calgary from New Brunswick. She went to Eastern College and completed a 2200 hour two year program in 2017. Before becoming an RMT, Jami worked in a nursing home as a student for four years which is what began her love for the health community. She is passionate about genuine trusting care at every age and stage of life. Jami values education and the importance of teaching patients practical information about their physiology to confidently maintain healthy and functional pain-free daily living.
Jami is trained in many types of massage therapy but especially loves sports therapy, where the modalities include dynamic cupping, myofascial release and instrument assisted soft tissue mobilization!  Jami is also certified in Graston Technique and does therapeutic massage as well as TMJ treatment.
Jami's hobbies include fitness-related activities, educational reading, and stand up comedy. She looks forward to working with you so schedule your massage appointment with Jami today!
New patients please call (403) 516-1141 to schedule. Current patients should use the button below.

Massage Therapist NW Calgary AB, Airdrie, Cochrane | (403) 516-1141