Teagan Cathcart, RMT
2200 Hour Diploma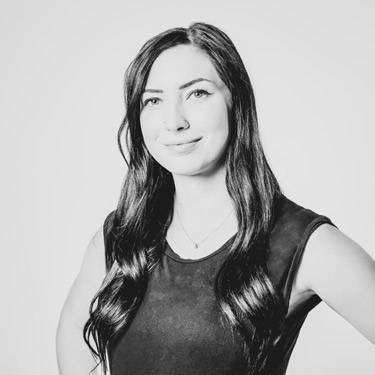 Teagan is a treatment focused massage therapist eager to get her hands on new clients at Beacon Hill Chiropractic and Massage! Passionate about making people feel better; she focuses on combining both relaxation and therapeutic massage elements into all of her treatments, working deeply into the areas of your concern but also having you leaving with a deep sense of relaxation.
Teagan graduated the 2200 hour program at MH Vicars School of Massage Therapy in the top of her class, and has experience treating a variety of conditions such as whiplash, plantar fasciitis, tendinitis, sprains, carpal tunnel, TMJ dysfunction, etc. She is a member of Massage Therapist Association of Alberta (MTAA). Soon Teagan will be looking to expand her knowledge of other modalities including cupping and hot stone so stay tuned! In her spare time she enjoys hiking in the mountains with her dog and watching sports. Schedule an appointment with Teagan today!
New patients please call (403) 516-1141 to schedule. Current patients should use the button below.

Teagan Cathcart, RMT | (403) 516-1141