Sarah Jean Ward, RMT
3000 Hour Advanced Clinical Massage Therapy Diploma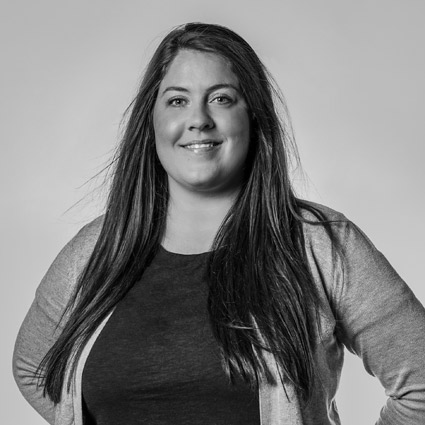 Sarah Jean has spent the last few years growing into her career as a Registered Massage Therapist in Calgary. Staying active and enjoying the outdoors is where she thrives, especially in the summer time. During her career in the health care field she has had her own experiences with work/ sport related injuries and accidents. "Placing yourself in someone else's shoes can open a world of knowledge when it comes to the process of healing short term and long term damage."
She has worked within the health and wellness industry for 10 years, with experience in nursing as well as with holistic health. What drives her to perform as a therapist is finding an answer to what a patient is going through, whether it is injury related, work related, MVA, or simply wear and tear. She is incredibly passionate when it comes to making a difference in someone's life.
Performing at your optimal level is number one when it comes to my practice when treating any individual regardless of lifestyle or goals. I look forward to helping you reach your full potential.
Sarah was amazing! Thank-you! Raelyn M.
Schedule your appointment with Sarah Jean today! New patients please call (403) 516-1141 to schedule. Current patients should use the button below.
Book Now With Sarah Jean »


Sarah Jean Ward, RMT | (403) 516-1141