Sydney Marshall, RMT
2200 Hour Diploma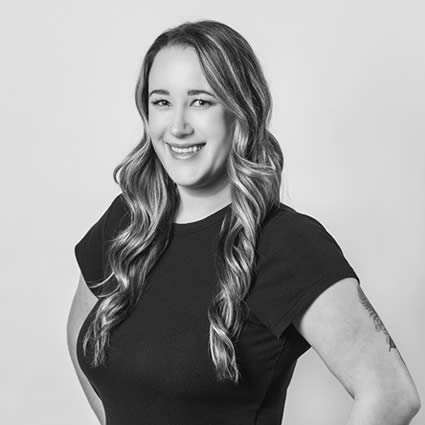 Sydney is a Registered Massage Therapist with her 2200 hour diploma from Vicars School of Massage in Calgary. Mixing both relaxation and therapeutic techniques in every treatment customizing it to your wellness needs. She has a passion for treating and educating you on your body and pain management. She has completed her
cupping
certification and loves to work with scar tissue, injuries, and people new to massage therapy. She plans to continue expanding her knowledge to better create treatments for her clients.
My experience was fantastic.
Frank E.
Her journey with massage started when integrating it into her life for injury rehab, which would lead to self-care. Sydney has always wanted to help people get back to and maintain their health and is excited to be a part of the team at Beacon Hill Chiropractic and Massage. Schedule an appointment with Sydney today!
New patients please call (403) 516-1141 to schedule. Current patients should use the button below.

Sydney Marshall, RMT | (403) 516-1141